Urban Handgun Initiative Level I
November 1, 2021
$100.00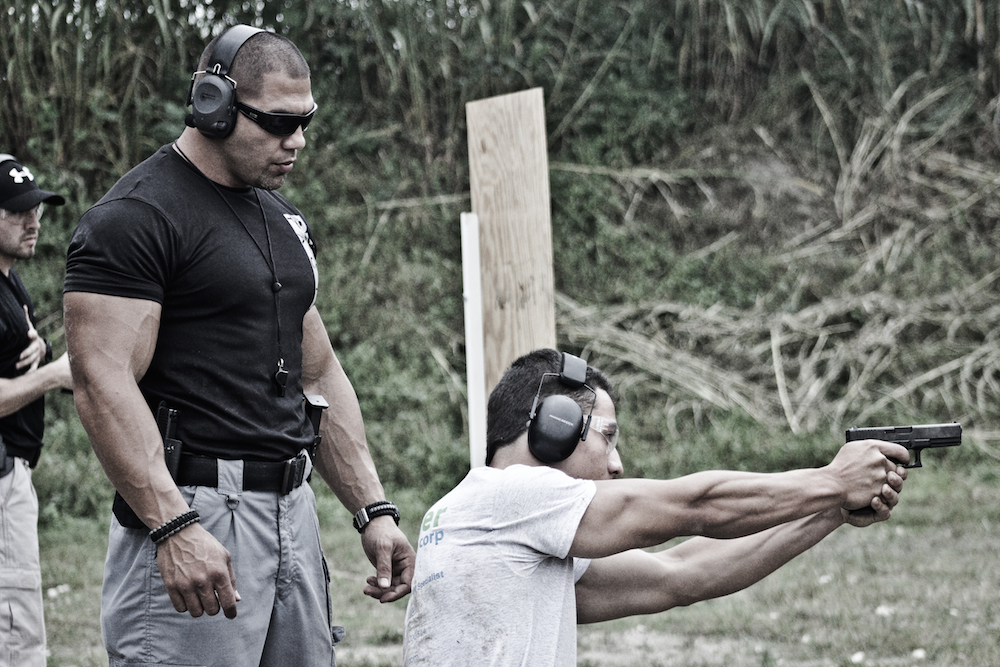 1-Day Course
This course is designed for the student with little or no experience in proper handgun shooting fundamentals. The course will focus on the shooting and handling of a handgun or a pistol in relation to its real world applications in an urban environment.
The students will engage targets out to 25 yards with emphasis on proper use of cover, shooting positions and the human ability on rapid threat assessment.
Upon completion of training for this course, the student must successfully qualify with a 75% or higher on the RealWorld Tactical handgun shooting and handling proficiency test.